Queen Elizabeth 1926-2022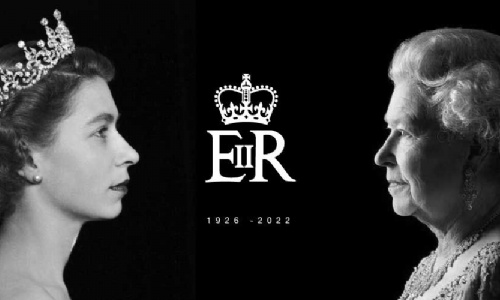 It is with great sorrow we acknowledge the passing of Queen Elizabeth II
Following the announcement on 8th September 2022 of the death of Her Majesty Queen Elizabeth II, all pupils and staff within InMAT send their heartfelt condolences to the Royal Family.
Her Majesty has been a comforting constant during our lives, and the longest-reigning monarch in British history. Over the past 70 years, The Queen has been committed to the service of our country, the Commonwealth and the world, demonstrating an enormous sense of duty and commitment.
We give thanks for her exemplary service. She has been an inspiration to us all.
As you will be aware from the recent news coverage, the official state funeral will be held on Monday 19th September and this date will now be a bank holiday.
All schools will therefore be closed as a mark of respect on this date.